Let's tranform your space!
Call Me Homey LLC is a full
service design firm based in Tampa, FL - founded by Brittney, a decor enthusiast, wife, and mom of two.
From your personal home, short-term rental, to commercial space,
allow us to transform your space. We pride ourselves in making the process smooth and providing the "wow" factor, with an aesthetic and functional space, curated just for you!
Services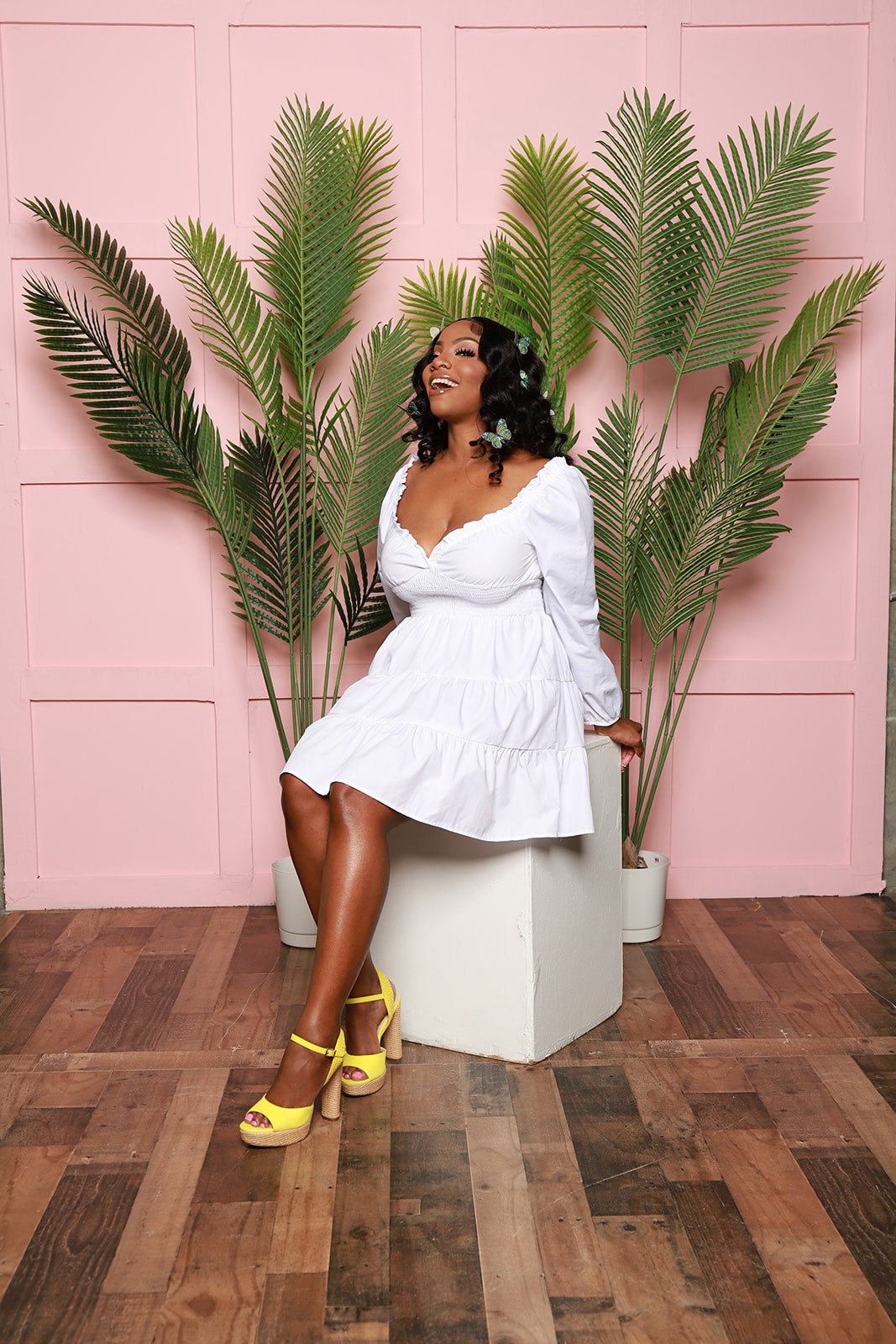 "Your home is where you rest, eat, make memories, find peace... it deserves to be space you love!"